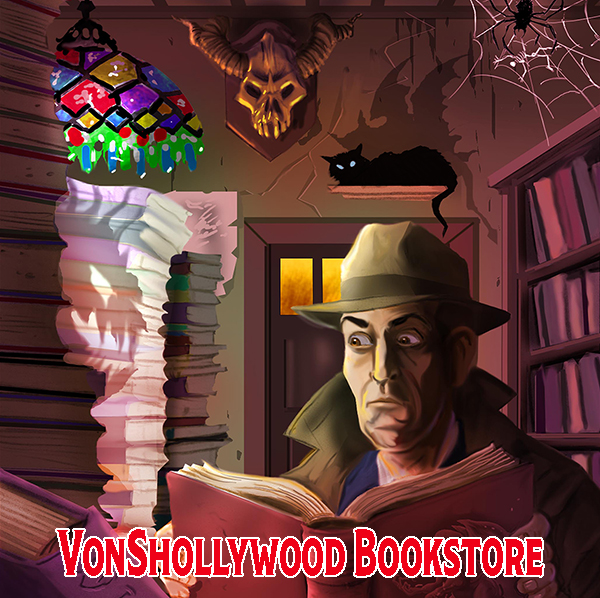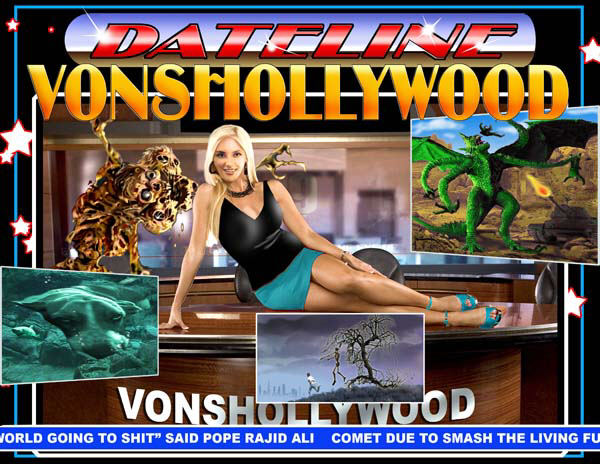 Hear Pete's stunning, searing, whimsical, presumptuous and whazmo-fied guitar playing on S.T. LOWE & ATASCADERO: NAKED — ORDER NOW! Hear the band that was too hot to handle! Featuring BLOOD SWEAT and TEARS' incredible
Jimmy Fielder, WAR's dynamite rhythm section Luther Rabb and Ronnie Hammon, the legendary COUNT DUKE KING
and many other stellar talents bring Mister Lowe's masterworks to musical life! Don't wait another moment!
Go now, buy and listen! You won't believe it!